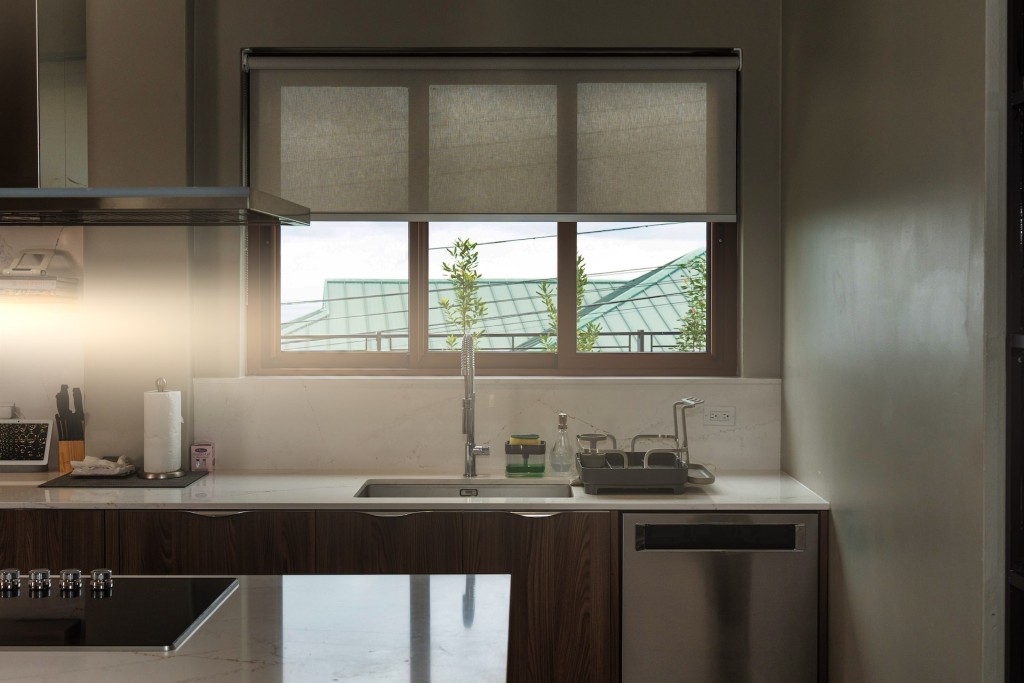 Is there anything worse than leaving the house and realizing your phone's battery is nearly dead? This can happen easily by simply forgetting to plug your phone in overnight. Fortunately, there's an easy solution. Wireless charging surfaces make it easy to charge your phone all over the house, without even picking up a cord. Here's how.
What Are Wireless Charging Surfaces?
Wireless charging surfaces are places on your flat surfaces where you can simply set your smart device to charge. There's no need to plug in a charging cable. Simply set your phone or tablet on the wireless charging surface and it will begin to charge.
Wireless charging surfaces work by implementing narrow electromagnetic fields that interact with the receiving device. That means these surfaces are not electrified and are completely safe to touch. Therefore, they blend seamlessly with the rest of your surface and don't get in the way in the slightest. Isn't that convenient?
Battery Life and Overcharging
One concern you might have is whether or not this seemingly too-good solution will overcharge your device. Overcharging a device can have a lasting impact on its battery life. Plus, it can cause a device to overheat and lead to a shorter overall life.
Fortunately, these concerns go away instantly with wireless charging surfaces. These surfaces charge smartly, sensing when your device has a full battery and then stopping. Therefore, there's no risk of overcharging or damaging your device's battery. In fact, testing has shown that wireless charging surfaces cause the same or less wear-and-tear as outlet chargers do.
Where Can Wireless Charging Surfaces Go?
Now, you may be wondering where you can put these extremely convenient surfaces. Do they really blend in with your interior as well as we say they do? If so, how?
The great news is, they really do blend in as well as we suggested. That's because, these charging surfaces are built in to Solid Surface surfaces. For example, your breakfast bar or kitchen counter. Charge your phone wirelessly while eating breakfast and scrolling through social media. Or, keep your phone at 100% while reading a new recipe from its screen. Listen to music from your phone while taking a bath – and keep your phone charged where it sits on the bathroom counter. Wireless charging can go wherever you go.
Corian Solid Surface
Want your home to be outfitted all over with wireless charging surfaces? Rely on Solid Surface to make that possible.
Corian Solid Surface is a resilient and reliable material that can be used for practically anything. We specialize in turning this material into countertops, tabletops, and other such surfaces. However, its flexibility in color, shape, and pattern makes it anything but basic. Regardless of how you want your counter's edge beveled or the color splattered on it, we can install a wireless charging station anywhere on the countertop. Just tell us where.
Give us a call if you have questions about our countertops or charging surfaces. We look forward to keeping your phone at full battery, just like ours are.