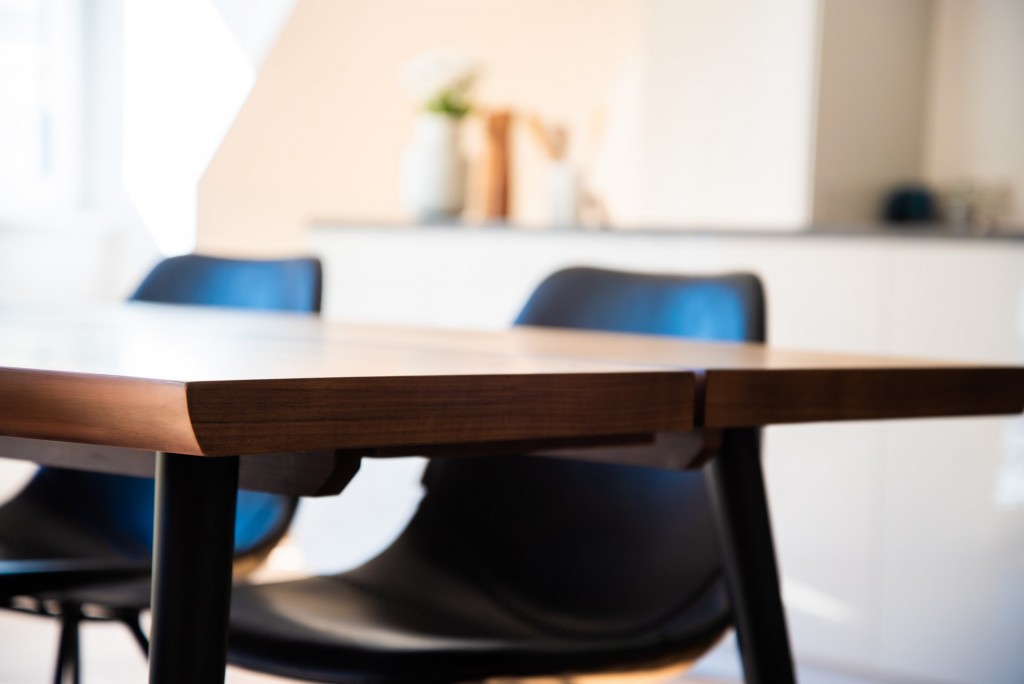 If you're looking for an innovative and long-lasting solution to your living room inter, you should hear more about Solid Surface. You wouldn't believe the amount of living room features that can be designed with Solid Surface. Need something in a color you can't find anywhere else? Want furniture that won't degrade after just a few years? Looking to order custom designs? Solid Surface can accomplish all of these needs at once. Don't waste time on cheap particle-board or wood that will fall apart with the slightest misstep. Rely on Solid Surface instead. Here are some of the ways Solid Surface can change your life, right from your living room.
Room Dividers
While room dividers aren't one of the most common living room features, they're welcome in many households. Plus, for people who haven't had one, they might become an exciting new addition. 
Room dividers are solid or non-solid dividing walls separating two sides of a room with different functions. These aren't always solid pieces. Many room dividers are made up of many pieces, leaving room for air to flow and sound to travel. Many also have big enough gaps to look through to the other side. You can even get room dividers with a solid, half-wall at the bottom to allow for furniture to be placed against them.
Solid Surface is a great material for making room dividers. Its flexibility during thermoforming allows it to be twisted, bent, carved, and so much more. We can also create Solid Surface with almost any color you can imagine. There are even unique patterns. 
Surfaces
Room dividers may not be popular, but almost everyone has surfaces of some kind in their living room. Whether you need a coffee table, an end table, a side table, or even a dining table, we can help.
Solid Surface can be made into just about any shape imaginable. That makes it great for tables and other surfaces. We can provide you with standard, boxy tables, or rounded ones. Tabletops in the shape of an oval, circle, or a custom shape are all achievable with thermoforming and molds. That's not all though; we can also make tables with tops that are one with the legs or supports. Consider a surface that runs flat and suddenly curves downward to meet the floor. Use your imagination and order a design that makes your home feel like you.
Seating
Because Solid Surface is one solid material and has no paint or coating to wear off, it's also great for heavier uses like seating. If you're looking for a reliable bench for beside the front door, Solid Surface is a great choice. Create a customized bench seat for your window seat, colored to your preferences. You can even create a coffee table/stool combo made to store together. Simply slide matched stools under the coffee table or pull them out the next time game night takes place in the living room.
Give us a call today and we'll be happy to answer your questions or help you with your order!