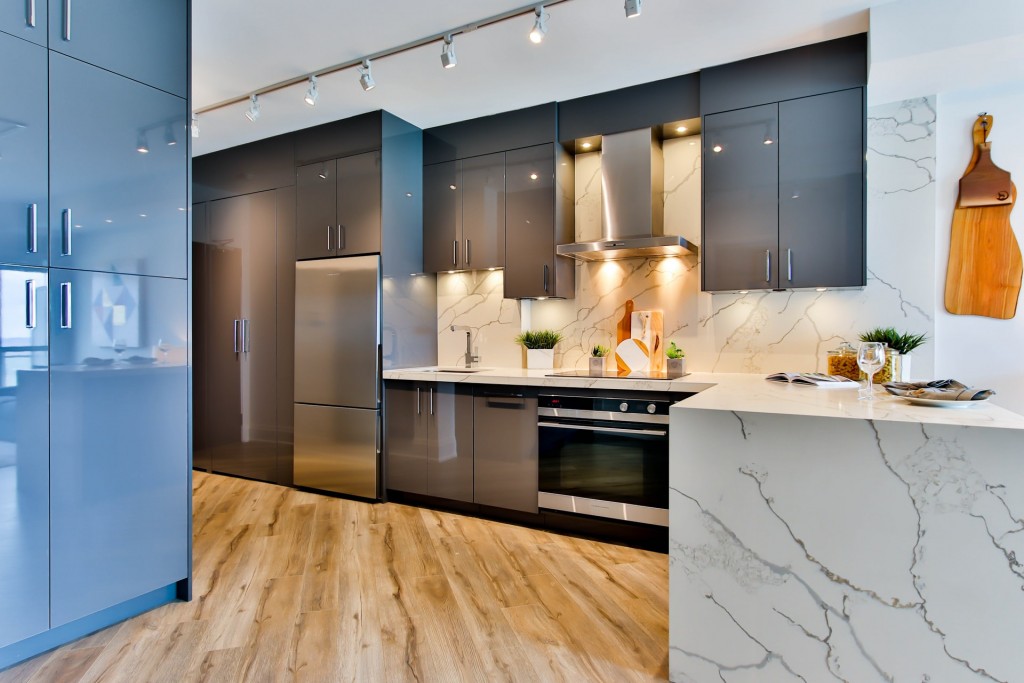 If you've heard of Solid Surface, you've no doubt heard great things about its countertop applications. After all, that's what it's most known for! Solid Surface makes fantastic countertops for a number of reasons. Its great ability to function in that role has, over the years, inspired many companies to take a stab at Solid Surface manufacturing. However, if you intend to put money into a Solid Surface product, you may be wondering who the most reliable Solid Surface countertop manufacturer is. Let's find the answer.
Where Did Solid Surface Begin?
Solid Surface is widely available in the present day but, at one time, there was only the original creators. Corian Solid Surface is where it all started. DuPont had a vision of a versatile material that could be used for things like countertops and so much more. That vision turned into the very first Solid Surface, trademarked as Corian Solid Surface almost 60 years ago.
Decades of Experience
Because of Corian's decades of Solid Surface manufacturing experience, they've done better than anyone at smoothing out any original flaws in the product. That's why Solid Surface Fabricator uses Corian Solid Surface. We're the best in the business at putting the Corian Solid Surface compound to work in whatever ways we need. That includes turning it into whatever you need as a client of ours.
Getting the hang of turning a liquid compound into whatever shape, size, or color needed isn't something you learn overnight. There are many manufacturers, but none with the experience that we have. And, many Solid Surface manufacturers use other brands of Solid Surface. While they may be similar, there's simply no beating the original creation. Our experience bringing Corian to life is what makes us the most reliable Solid Surface countertop manufacturer.
Uniquely Great Results
While it may not seem necessary to have a special understanding of Solid Surface to turn it into a countertop, you would be surprised. Knowing how to work with Solid Surface means:
Getting the colors and patterns correct for buyers who will have to live with our work results.

Ensuring there are no air bubbles or flaws in mixing that could hurt the integrity of the countertop and its life expectancy.

Being able to create countertops that are more than a featureless rectangle. This opens the door to countless possibilities, such as sloped or curved counters, countertops with beveled edges or decorative cuts, and so much more.

Providing consistently good results that wow buyers every time.
As the most reliable Solid Surface countertop manufacturer, Solid Surface Fabricator's Corian pros have a long and positive history with our buyers. Taking a look at what past buyers have said about their results when working with us reveals our reliability clearly. When looking at the longevity of our products, their reparability, and their beautiful appearance, we're the superior choice.
Buy Corian
If you're in the market for a Solid Surface countertop or any other product made from our DuPont's original compound, let us know. We love working with people to get them the kitchen, bathroom, laundry room, and any other countertop they've been looking forward to.