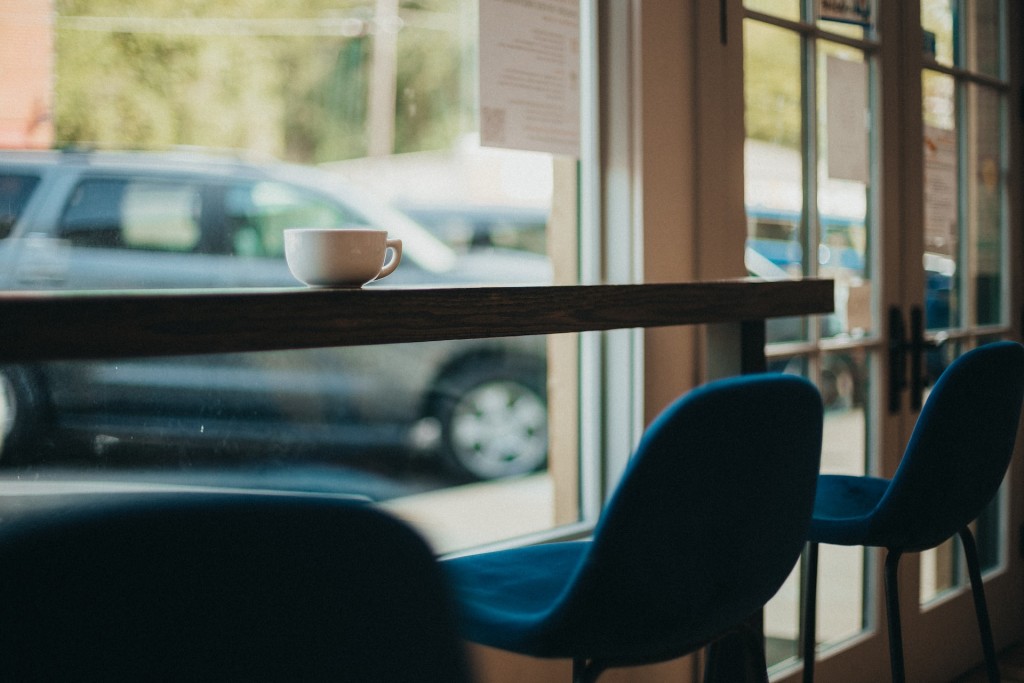 If you've ever needed to get out of your own head to finish working on something, you might know a cafe is the perfect getaway. Whether you're finishing a homework assignment or meeting a work deadline, a cafe has your back. There's nothing quite as effective as grabbing a coffee, buying a sandwich, and sitting down at a cafe bar with some headphones on. That is to say, if you own a cafe, you'll be a lot of people's escapism destination if you offer bar seating right by a window. All you need is a cafe bar countertop and some stools.
What Is Solid Surface?
You might be wondering what Solid Surface has to do with crafting the perfect cafe bar. Well, we're happy to be the ones to inform you: Solid Surface is the highest quality countertop material on the market. It's customizable, it's durable, and it's attractive. Those are, perhaps, the three most important factors in buying something to improve an eatery.
Solid Surface is most commonly used for kitchen and bathroom countertops. However, it's been relied on for projects as delicate and demanding as covering the Pompeii archeological site. Solid Surface has also been applied to more artistic endeavors, such as sculpting, sign-making, furniture crafting, and more. As you can see, this versatile material can do just about anything, including providing a great cafe bar countertop for your customers to enjoy.
Custom Cafe Bar Countertop
Investing in a custom cafe bar countertop means creating an additional space that represents the comforts of your cafe. In doing so, you should aim to create a space that feels on brand.
Colors
Choosing colors for anything in your cafe should mean following a style pattern. Whether you opt for the main color or choose one of your accent colors, a new cafe bar countertop should feel cohesive with the rest of the cafe design.
Perhaps the perfect solution to choosing your color is combining your main color with the accents. When you buy Solid Surface, you don't have to choose just one color. Is your cafe a mash of black and gold? Go for black and edge your bar with a rich gold accent. Or, consider splattering gold all over the surface, creating a star-like pattern on it.
Shape
Solid Surface may be strong, but that doesn't mean it can't be made into custom shapes as well. Whether you want a simple rectangle or something curvy and ovular, you can get whatever you need from our fabricator professionals.
Style
Additionally, you don't have to sacrifice style just to get something that lasts. Solid Surface can be given a beveled edge, can be thermoformed to curve downward on each end, given a back ledge, and more. Design the most interesting, on-brand bar countertop you can think of, bring us the design, and let us get to work.
Order Your Cafe Bar Countertop
Ready to attract all the local novel-writers and escapists? Order your cafe bar countertop today by contacting us at Solid Surface Fabricator. Before you know it, you'll have a great-looking bar lining your front window.