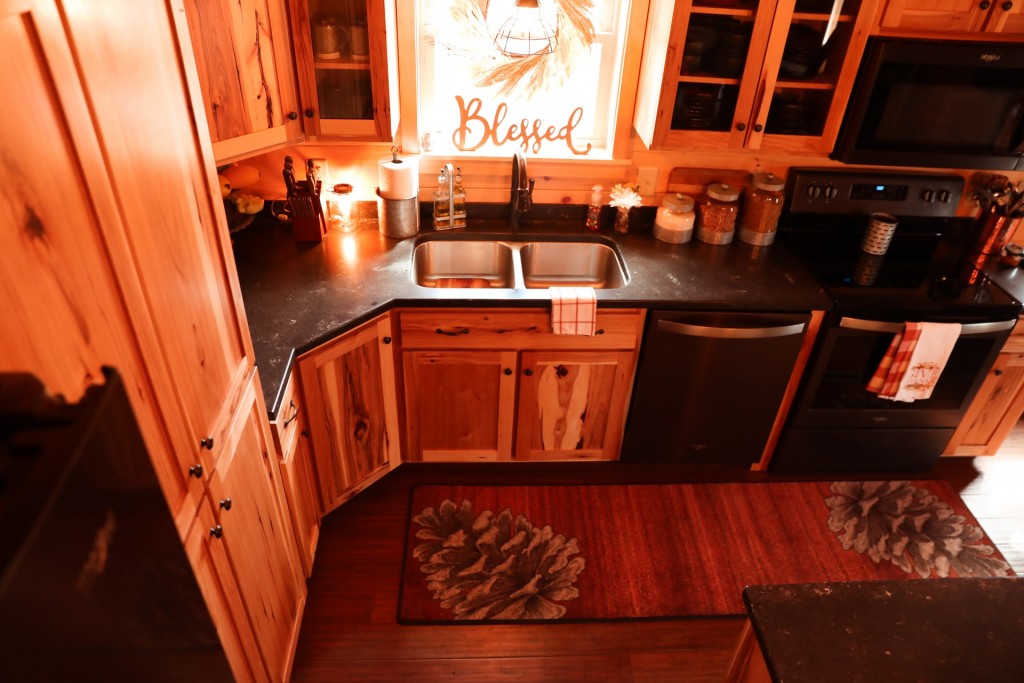 Replacing a kitchen countertop is not something most people have to deal with in the course of their lives. For many of us, when a home begins to break down, we're more inclined to move to a newer one than spend a lot of money on upfront renovations. However, for those of us who are committed to a specific home, countertop replacements are a reality we have to deal with. The tricky part is finding one in a style we love with an affordable price attached to it.
So, where can you find a countertop replacement that's both affordable and that will last as long as you will? Corian Solid Surface is the answer. Here's why we're right for you.
Long Lasting
One of the most important things you can ask for in a countertop is that it's long lasting and durable. A countertop goes through a lot on a day to day basis. We use them for cooking dinner, prepping drinks on a weekend, and holding anything that needs somewhere to go when you're rushing out the door.
Solid Surface is the exact material you need to be there for you through your daily kitchen challenges. A good countertop can last a lifetime, and Solid Surface can do just that.
Solid Surface is:
Heat resistant enough to handle hot pans without melting or getting charred

Strong against impact, making it survive even the clumsiest home chefs

Can be repaired easily if cracked, dented, or chipped, by applying more of the liquid compound it's made of and sanding it down
Modern styles
Why get a countertop replacement without looking to improve upon what was there before? Solid Surface allows exactly that. Use your creativity to get exactly the thing you need with your kitchen design. 
Because Solid Surface is made of a liquid compound, like cement, but maintains its craftability once solidified, it's great for unique designs. Go for something classic, like a rectangle. Try rounded corners, or sloped edges. 
If you want to get really original, we can even use thermoforming to make changes in the overall shape. We can curve it, giving you a counter that surrounds you and makes food prep from one place even easier. Need a lower part of the counter for eating or for children to reach? You can use the same piece of material as the regular counter, with a slope that levels out again at a lower height. Anything is possible with Solid Surface.
A Color for Everyone
Tired of seeing the same old white, beige, and black countertops? Make your countertop a statement by choosing a color unique to you. Match it to your decor by making it a pale blue, or even pink.
Or, if you're more torn about Solid Surface because you prefer more natural choices, take a look at our stone alternatives. We have a lot of practice mimicking the design of natural stone, like granite or marble. If you want natural stone looks for an affordable price and that's less prone to breaking, Solid Surface can deliver.
If you have questions about designs or colors, give us a call and we'll let you know what we can do to match your needs. We look forward to hearing from you!